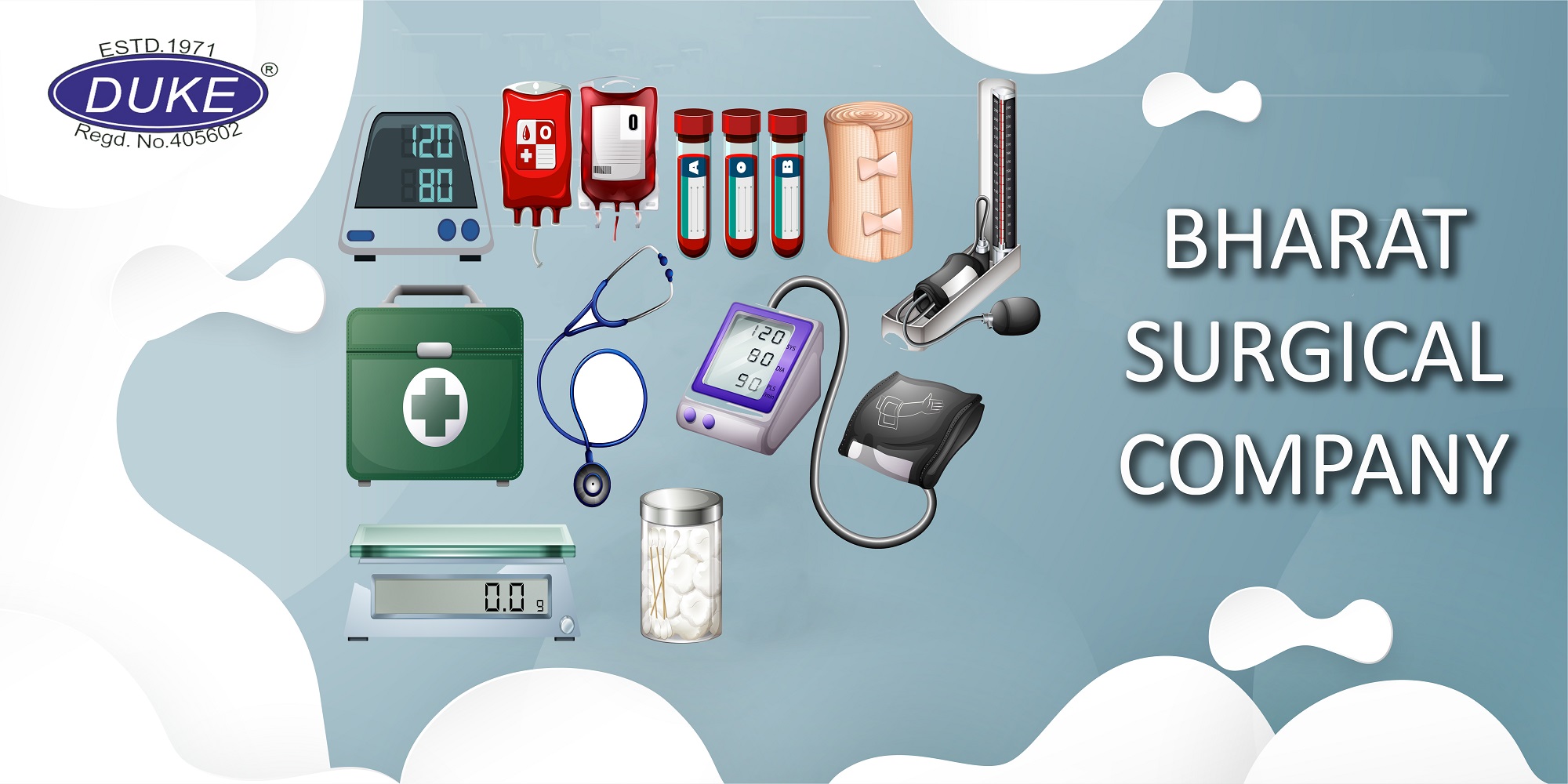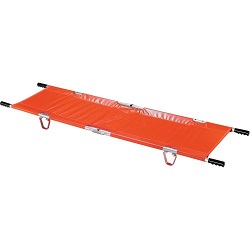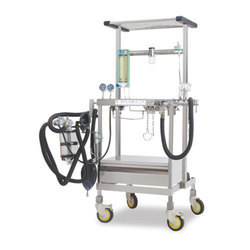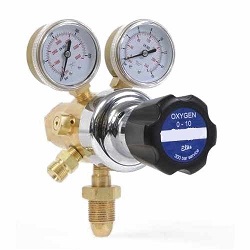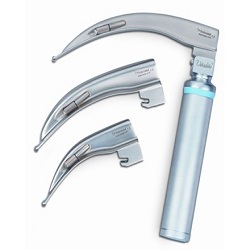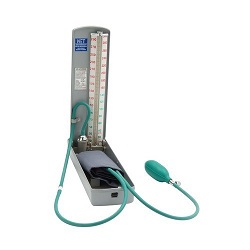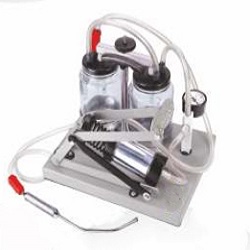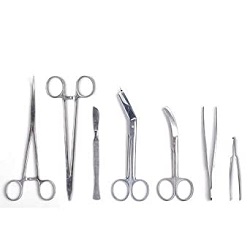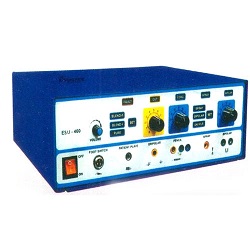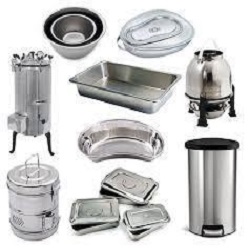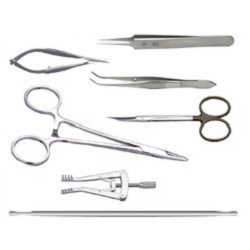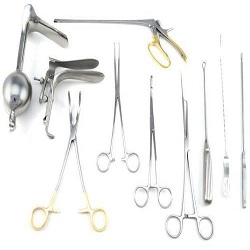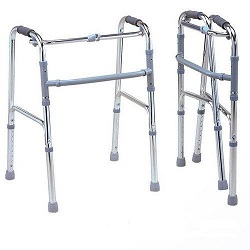 Every Bharat product comes with an assurance of high quality and zero compromise in its production, performance, and safety.
We undertake private labelling of various products and ensure a timely delivery of all orders.
R&D and our perseverance to achieve the highest standards have given us the leader status in all our businesses.
Our innovative approach towards product design and production help us bring you the best products at even better prices.